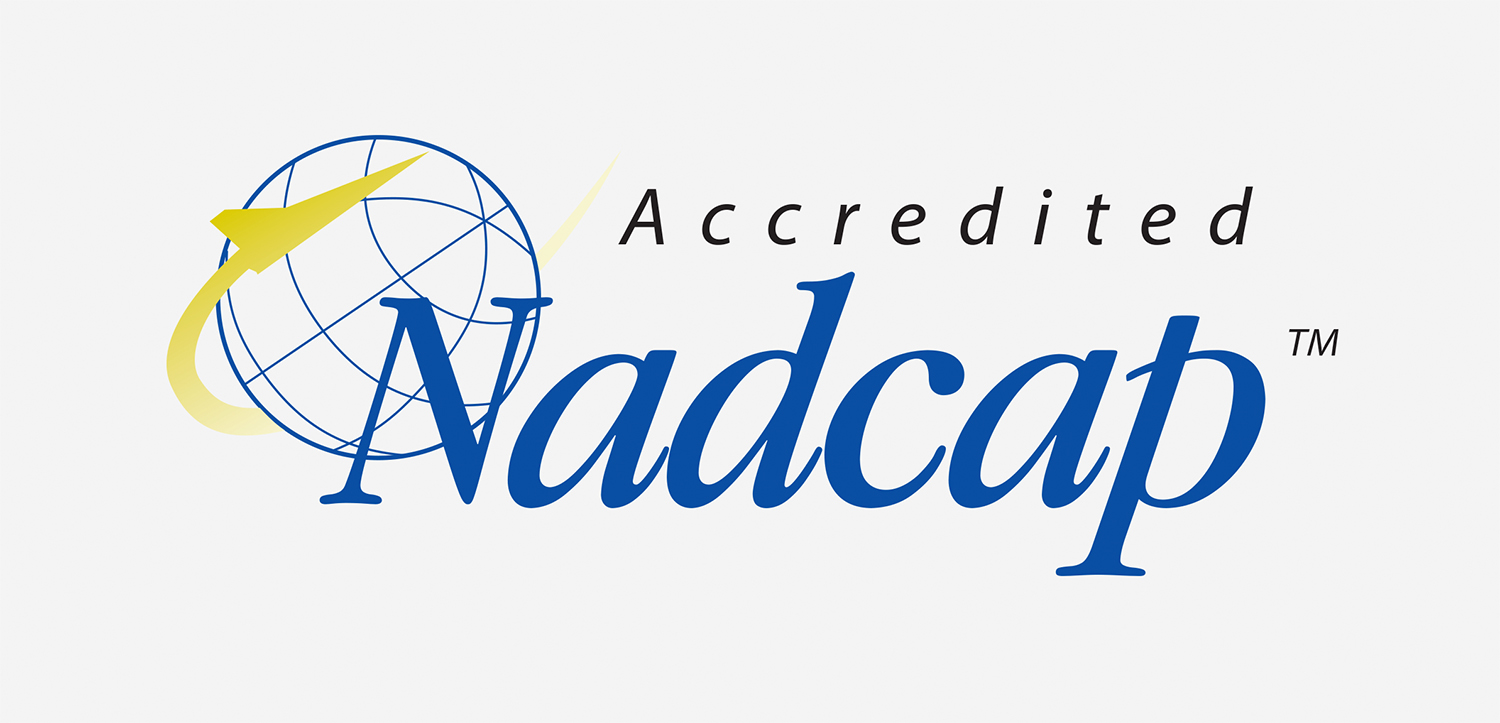 Banner Industries Is a NADCAP Accredited Facility!
ACCREDITED!
BANNER INDUSTRIES is pleased to announce that the Ultrasonic Testing Systems at our Warsaw, Indiana facility has successfully completed the NADCAP (National Aerospace and Defense Contractors Accreditation Program) Audit and is now an accredited facility.
NADCAP is an assessment of 'special processes' that brings together a panel of technical experts (contractors, suppliers, and representatives from government) to work together to establish requirements for approval of suppliers using a standardized approach. NADCAP accreditation is granted based upon industry consensus.
Banner offers in-house immersion ultrasonic testing for aerospace, commercial, and medical grade metals with outside diameters of 0.125″ through 4.00." This value-added service helps OEMs and Contract Manufacturers comply with the latest ASTM/AMS specifications related to a given material requiring ultrasonic testing. Banner has built quality into every step of the administration, manufacturing, and logistics portions of our business.