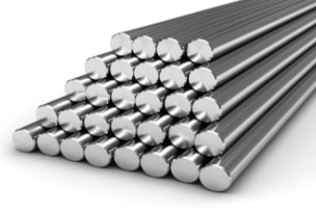 MATERIALS OFFERING
Banner Commercial  offers a broad portfolio of specialty bar quality (SBQ) material for a wide range of commercial, industrial, and aerospace industries...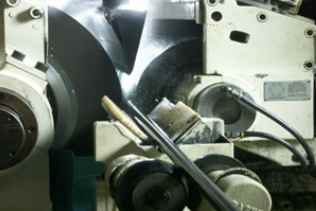 MANUFACTURING CAPABILITIES
Banner Commercial offers an extensive portfolio of manufacturing services to varying commercial and industrial sectors. For over 50 years, Banner has...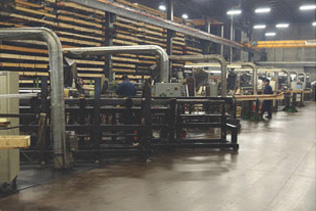 VALUE-ADDED SERVICES
Banner Commercial  offers an extensive portfolio of value-added services that optimize supply chain efficiency and reduce risk associated with...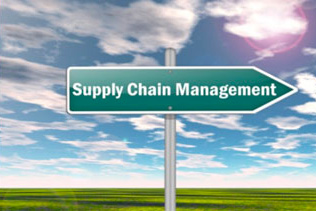 SUPPLY CHAIN MANAGEMENT
Banner Commercial  offers an extensive portfolio of supply chain management services for our customers. We understand the need to keep...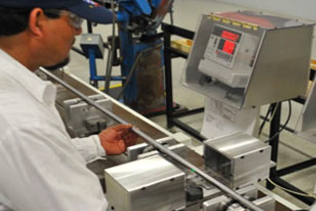 QUALITY MANAGEMENT SYSTEMS
Banner Commercial has received both ISO 9001 as well as AS9100 certification for the manufacture of quality-controlled goods. Banner is widely recognized...
Banner Commercial  is widely recognized as a leading strategic partner by many service centers, precision machine shops, OEMs, Contract Manufacturers and related firms spanning several industries. Banner's attention to quality, coupled with our manufacturing and sourcing capability, creates value through reduced supply chain complexity, risk mitigation, and delivery performance that our customers can rely on.
Our customers recognize the value we provide in delivering the highest quality materials for maximum productivity rates through superior straightness, roundness, and diameter tolerance. As CNC Swiss machining centers evolve, the requirements for tighter tolerance materials become increasingly important.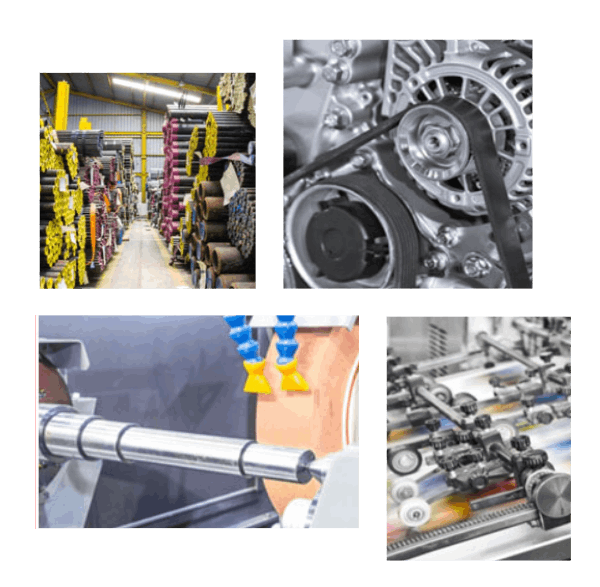 A big THANK YOU to all those who attended our first Open House at Banner Industries' new location...
Banner Industries Is a NADCAP Accredited Facility!    ACCREDITED! BANNER INDUSTRIES is pleased to...